casavi and VIEW – together for your company
CASAVI digitizes the processes in real estate management and connects all those involved in real estate in one platform . Easy to integrate and proven in use hundreds of times – simply and efficiently managed.
Through the cooperation with VIEW, the specialist for digital elevator management , the service package has been expanded to include decisive added value.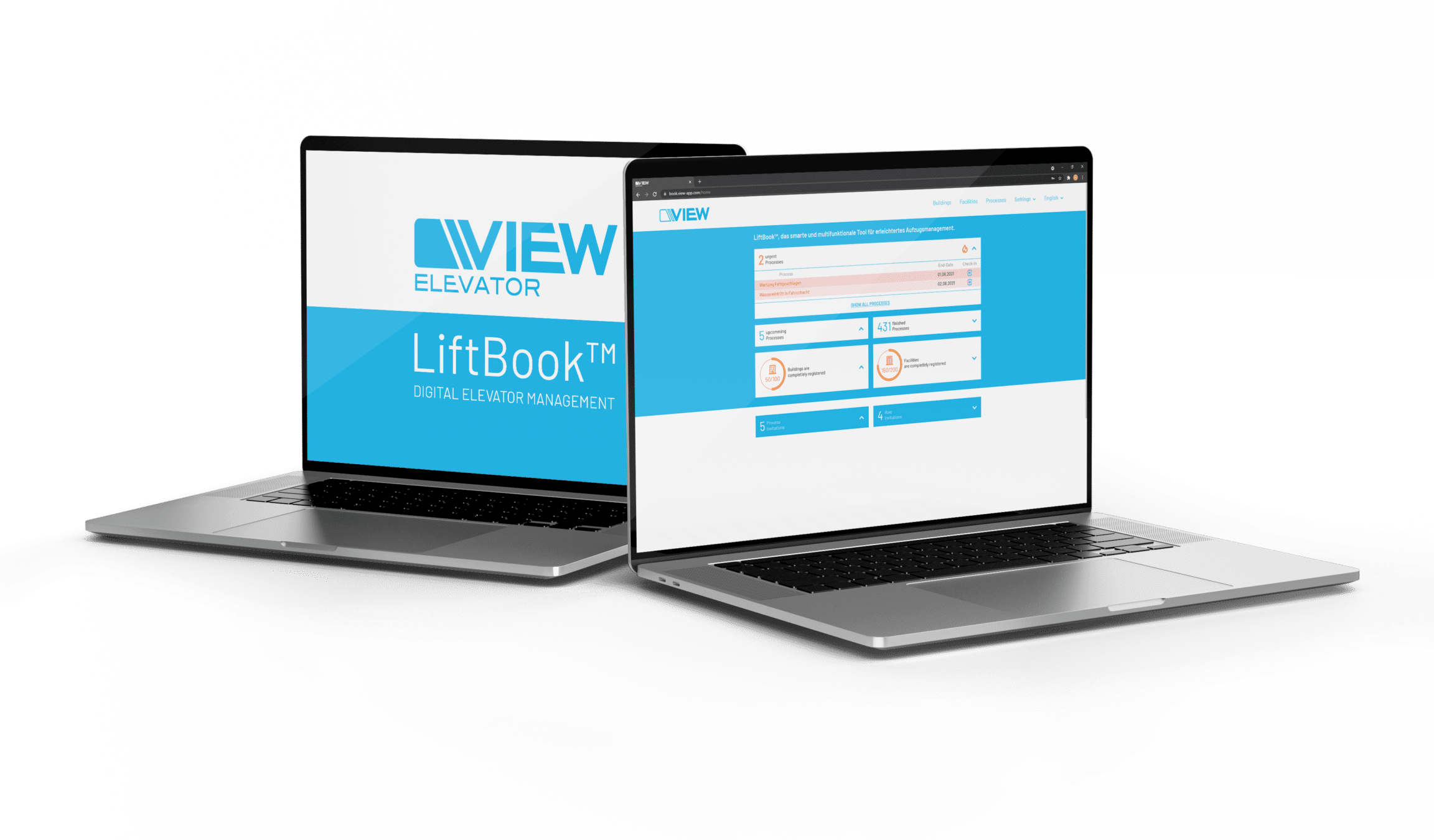 Key benefits of elevator management with VIEW Elevator
Legally secure delegation of operator liability and responsibility
transparent organization of all procedures and business processes for all elevator systems in the inventory
time-saving communication with owners, tenants, service providers and employees on a manufacturer-independent platform
VIEW II
VIEW's optional hardware solution with artificial intelligence includes the first accessible elevator emergency call system that sets new standards in elevator safety with sign language support, multilingual emergency protocol and autonomous emergency detection. At the same time, the system supports tenant information as a fire protection-compliant digital signage solution in building management.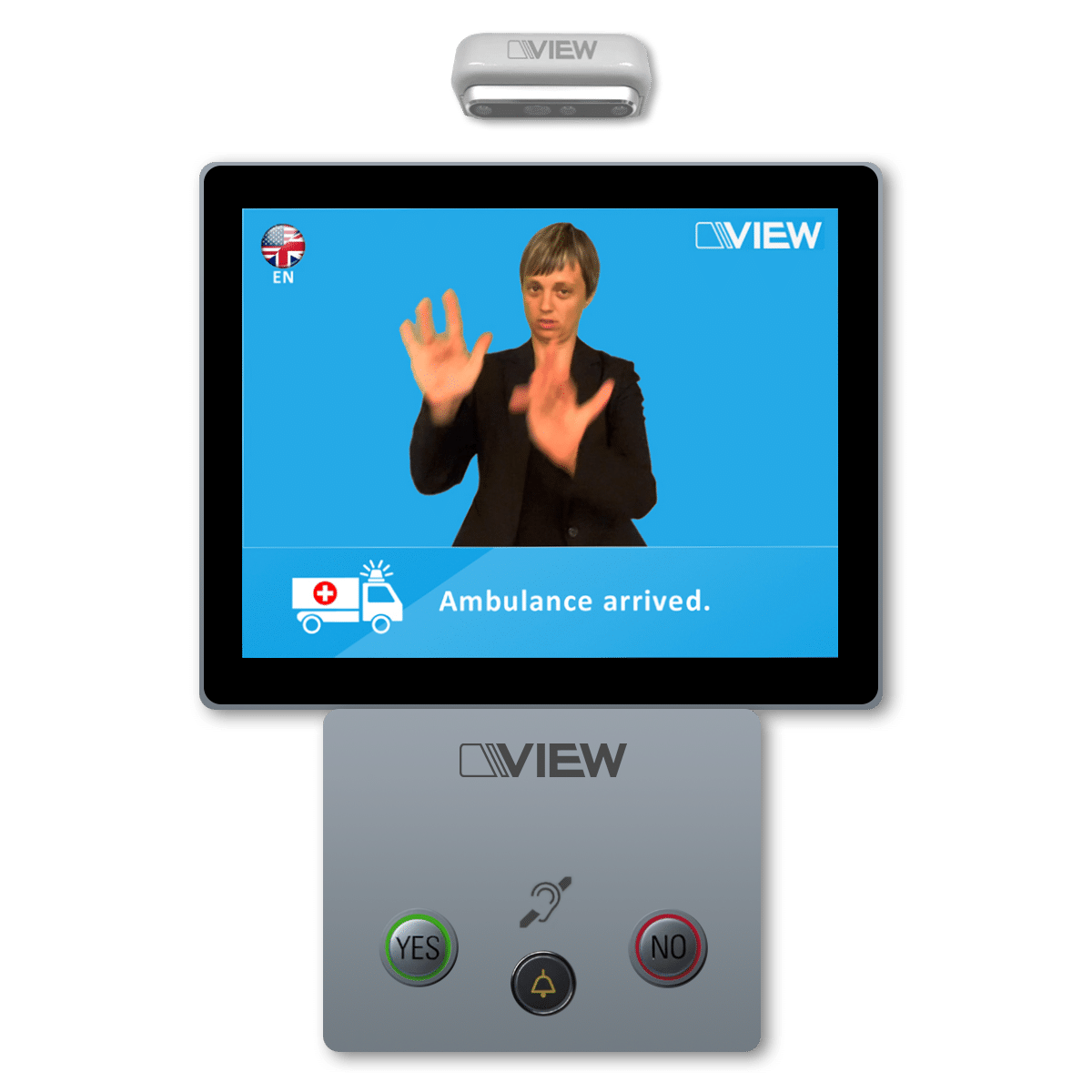 Our services
With our services you optimize your elevators for the passengers and for your administration in the background. Here you get everything from a single source!
Document management system
Operator responsibility management
Two-senses elevator emergency call
False alarm detection, VIEW Eye
Vandalism detection, VIEW Sense
Emergency detection, VIEW Sense
Contact
"*" indicates required fields
customers
A few of our customers that we have already been able to support with our solutions for everything to do with digital elevator management and infotainment.