An electronic elevator attendant is the future
Why is this important to you?
From the point of view of the law, anyone who makes an elevator available for traffic creates a risk.
Due to the operator's obligations, not only company employers, but also the owners of residential buildings, such as real estate companies or private landlords, are responsible in the event of liability damage. Especially when there is a lack of in-house expertise, operators are more dependent than ever on reliable (!) and high-quality service companies.
Please bear in mind that even if the duty of traffic safety is delegated for elevator systems, the delegator may be liable if, for example, he does not adequately check the company he has commissioned, if the commissioned company does not properly maintain the elevator and the operator is aware of this, or should have known.
How safely are the prescribed operational controls carried out – without electronic elevator attendant management?
Long-term observations show that around 67% of the systems do not receive the required controls. Every time the lift attendant visits the facility, it is mandatory to trigger an emergency call for checking. This test point is so important that the elevator may not be operated at all without a functioning emergency call system. That is a point that we can measure. But what about all the other test points on the elevator system?
If you don't have an electronic elevator attendant, how do you monitor the reliability of your vicarious agents?
Of course you check the logs of the operational controls and you know: "Paper is patient".
But how do you know, if around 67% of the emergency call systems are not properly controlled, that the inspection actually took place? How do you know that not all protocols were "correct" but filled out from home without the lift attendant being at the facility? As patient as paper may be, you as the operator / property manager / elevator manager cannot afford this serenity.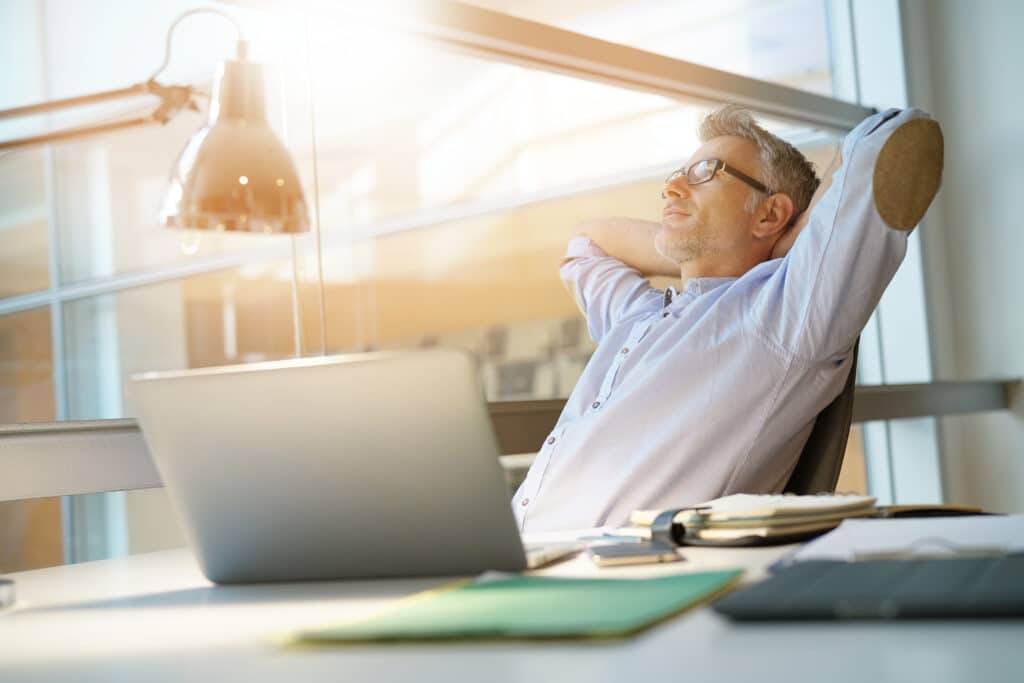 of the elevators receive the promised service
The latest study results show that maintenance or operational control obligations are meticulously adhered to in only a quarter of cases.
of the emergency call systems are not properly checked
During the weekly operational control, lift attendants must trigger a control alarm and personally check that it is functioning reliably. The result of a long-term investigation has shown that only 32% of the systems undergo this safety-relevant inspection.